Apply online to become an egg donor and help others realize their dreams of parenthood.
Feel free to reach us, we would love to help you out!
If you've ever wondered about donating your eggs, but have a ton of questions about the process, you're not alone. We answer all of your questions include why women donate their eggs, and the process that unfolds below. For any more details, please do feel free to contact us for a free consultation.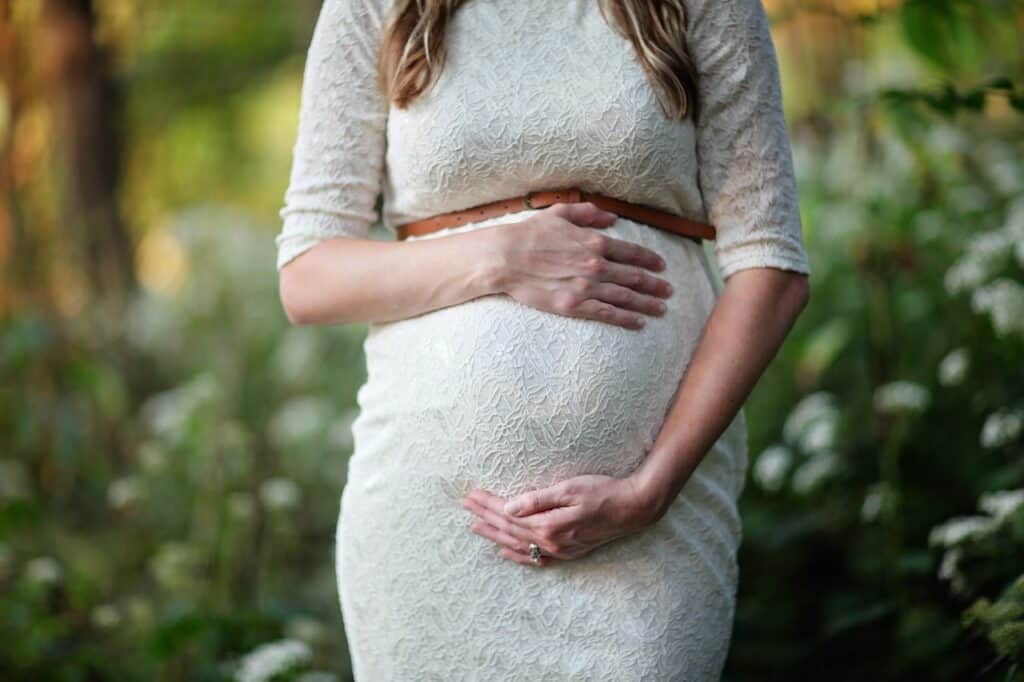 Why do women donate their eggs?
Most women who donate their eggs make their decision based on a strong feeling of empathy for the prospective parents. And they tend to be quite generous in their willingness to help others.
They understand that LGBT couples, and those couples who is struggling with infertility problems often require donated eggs to have a child, and the eggs from a qualified donor can make their dreams of parenthood come true.
The life-giving process could be the only chance for intended parent's to have a child. The pride and joy for donor could experienced is absolutely priceless.
Become an egg donor with Global Donor & Surrogacy Agency
If you would like to register as an egg donor with us, please complete the online registration form. Once your application has been received, we will be in touch with you to schedule a virtual or face-to-face meeting.
What are the requirements to donate eggs?
When you apply to become an egg donor, you'll undergo medical screening to ensure that you are physically qualified. It is important that you have no history of mental illness as well. If you are an experienced donor, it's always best to keep a record of your previous cycle and submit them when you apply.
The basic requirements are listed below.
Women between the ages of 21 – 29 can apply with us.
Only non-smokers & non-drug users will be considered.
If you have any copper or hormonal IUDs, they will have to be removed.
Currently not taking prescription mediations for blood pressure, hypo(hyper) thyroidism, anxiety, or depression.
No STDs within one calendar year from the date of completing the application form.
How does compensation work?
According to all ASRM, SART and Federal State guidelines, our donors are limited to six stimulated cycles.
Compensation starts at $8,000 per cycle.
This may vary for international donors, and based on experience.
All your travel expenses including fuel, parking, return airfares and accommodation will be reimbursed.
GDSA provide's a food allowance during the cycle.
The medical expenses including the pre-screening and any appointments thereafter are offered by the intended parents.
Attorney fees, health insurance, and life insurance are also covered by your intended parents.
VIP donors, or those who have successfully completed previous donations, will be allowed to invite a companion to join for a trip.
Requirements after matching
You need to be fully committed to the donation cycle.
Intended Parents will be counting on you.
Donor needs to be serious and 100% emotionally ready.
We will provide reliable transportation/vehicles for donors. Donor needs to meet all appointments on time.
Donors need to maintain consistent communication after the officially matched, and be reachable at all times to ensure the whole process runs smoothly.
We believe that the best gift is, the gift of life...
Whether you're deciding to start a family of your own, or would like to become an egg donor or surrogate to help someone else realize their dreams of parenthood, we can help you. Schedule a free consultation with us today.