Feel free to reach us, we would love to help you out!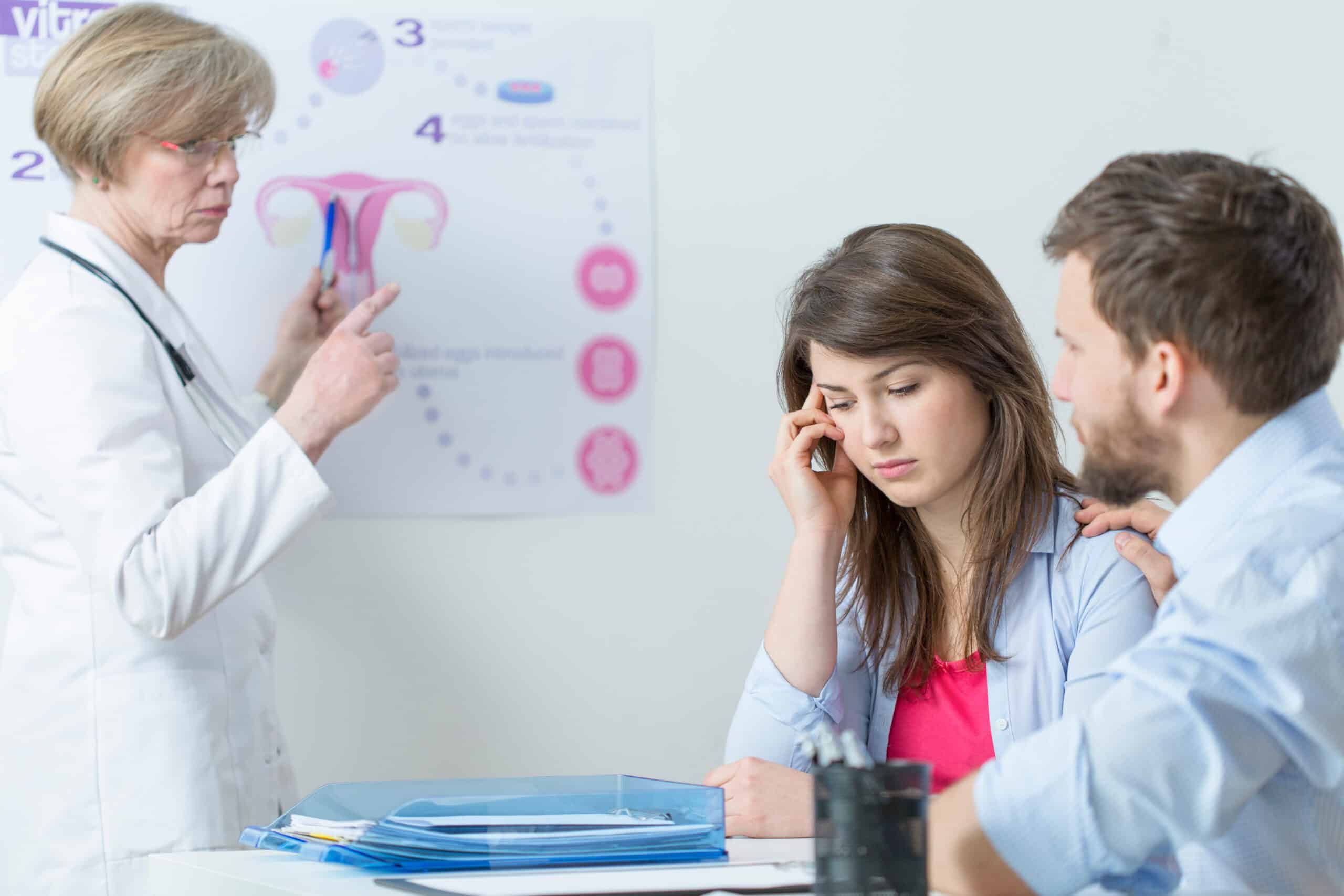 Surrogacy is a complex and emotional journey that brings together different parties to create a family. Among these parties, the intended parents play a central
We believe that the best gift is, the gift of life...
Whether you're deciding to start a family of your own, or would like to become an egg donor or surrogate to help someone else realize their dreams of parenthood, we can help you. Schedule a free consultation with us today.